I'm Nizam from Malaysia, a hobbyist in photography. Start to love photography since i was kid but just to get the chance to deeply involve in it on recently when i bought my first camera. Like to explore a lot of thing in photography by my own effort by asking and searching in the internet. Love to link with others here and sharing everything about photography. Thanks all for visiting my blog. All of you are always welcome here.
Tuesday, May 19, 2009
"O you who believe! seek assistance through patience and prayer; surely Allah is with the patient. (Al- Baqarah,...153 )"
/>
Posted by

Niezam
at 4:34 AM
No comments:

Sunday, May 10, 2009
Gambar nie diambil di skater park seksyen 13 Shah Alam..Join outing geng2 forum yang aku sendiri x daftar lagi..hahhha..main redah je ikut tapi yang bagusnye semuanye ok2..boleh tambah banyak ilmu lg..haha..Tempat yang dituju Bukit Cerakah n Skate Park Shah Alam nie antara gambar2 yang diambil.....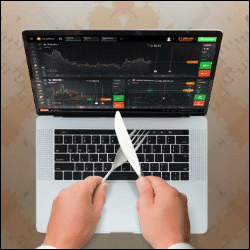 Posted by

Niezam
at 2:24 AM
No comments: